Sales Outsourcing Services
Bespoke technology driven sales solutions on a fully variable basis.
We are a sales outsourcing company that focuses strictly on developing dedicated sales teams for clients. We leverage our extensive business management consulting and executive sales and marketing experience into a solution that reduces the risk for our clients. Our dedicated outside sales teams excel in client acquisition through well managed feet-on–the-street, face-to-face and business-to-business sales teams, while offering our clients cost containment and profit enhancement solutions.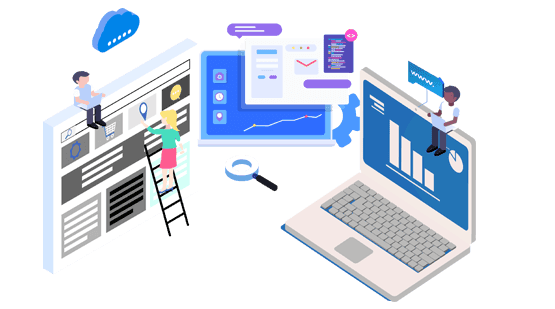 WHY ORGANIZATIONS OUTSOURCE SALES?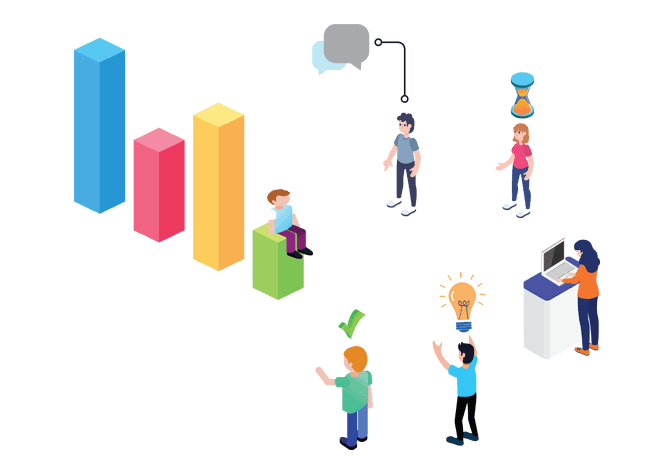 No matter if your company is in the Fortune 500 or a brand-new start-up, every organization experiences its own unique sales challenges. These sales challenges can vary drastically from organization to organization depending on its size, industry served, age, location, etc. Do you possess the right people, processes, sales strategy, culture, analytics, and sales enablement technology to produce consistent results?