YOUR EMPLOYEES + OUR EXPERIENCED SALES MANAGEMENT = SALES ENHANCEMENT!
We assess your current sales strategy, devise an appropriate sales and marketing plan that aligns with your corporate goals, develop a process driven sales organization, assist you in recruiting and deploying the team, then manage it to meet your goals.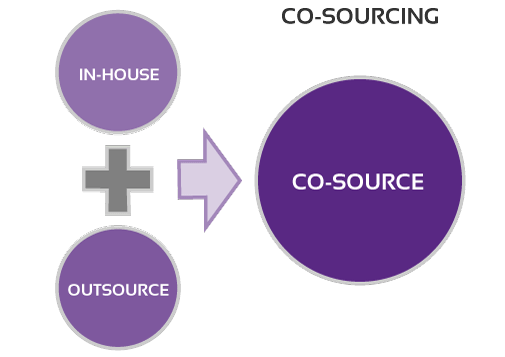 This innovative solution includes the following comprehensive outline: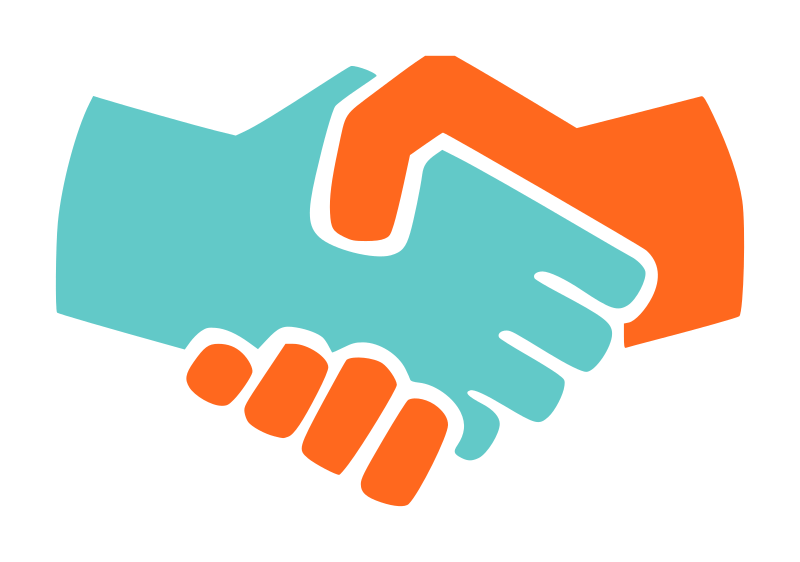 Many organizations do not have the sales management expertise; we bring this expertise to your team. It is not just a training program; we take over the daily management of the team.
YKNP Marketing will implement and manage a dedicated sales team that is focused and driven to achieve success.