Qualified leads for your business
When organizations say "we need more sales", they tend to focus on end conversions. Often, the problem of not enough sales is a direct result of not enough awareness and interest in the offerings. Having a sound marketing strategy that produces high quality leads is necessary for most organizations.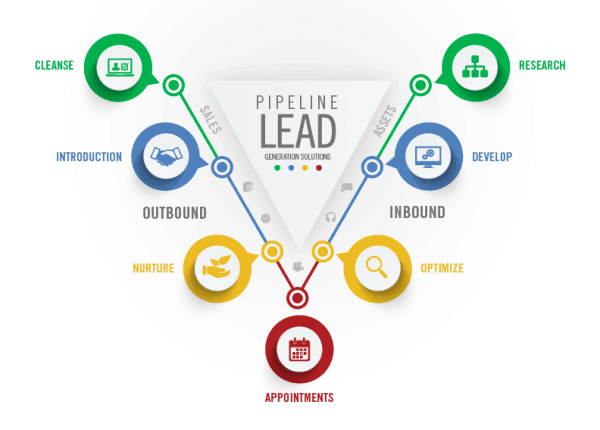 The challenge is that marketing today means many things:
Once leads are flowing there must be a seamless hand-off in place that allows sales to engage in a timely manner all while being tracked and reported.
Existing agencies in the market sell likes and views, with limited commitment to generating truly qualified leads for your business. We work alongside you to understand your offerings and target audience and develop bespoke marketing strategies to generate qualified leads truly interested in your offerings.