YKNP Marketing Management
YKNP


MARKETING MANAGEMENT
A leading provider of outsourced sales and marketing services for companies in the UAE.
YKNP Marketing combine best practices in sales recruitment, training, management, quality assurance and selling technologies into a complete services platform that consistently delivers exceptional results for our clients.
Focuses strictly on developing dedicated sales teams for clients. We leverage our extensive business management consulting and executive sales and marketing experience into a solution that reduces the risk for our clients.
Our sales consulting services haves the industry expertise to work with you to uncover the changes you need to make to see dramatic sales improvement. We can then help you implement the plan and put the plan in action to show you the results you demand.
When organizations say "we need more sales", they tend to focus on end conversions.
Often, the problem of not enough sales is a direct result of not enough awareness and interest in the offerings. Having a sound marketing strategy that produces high quality leads is necessary for most organizations.
You need a better digital marketing strategy if your target customers can't find you easily! We are experts in growing your client base through SEO, PPC and more!
Our mission is to provide the best services.
We understand that Financial Services companies in the UAE often are unable to fully develop their sales channels constant balancing act between cost pressures and growth aspirations. we deliver solutions that align with your growth aspirations and fits your organizational setup. We are a sales centric organization designed to bring you customers for your products. Our fulfillment approach and organizational systems have been designed to ensure data confidentiality.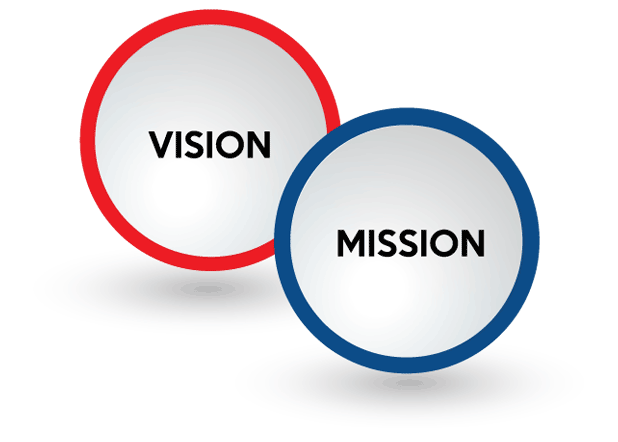 We help you to setup a bespoke sales solutions for organizations in the UAE. Established by team of ex-consultants and bankers with hands-on sales experience in the UAE market.
Office 105-107, Garhoud Atrium, Garhoud Dubai
Office 1201, Sheikha Jamila Tower, Al ManhalW15-02
Office 06, Building No 112, Khalifa Street